Spousal Support Attorneys in Tulsa
Fighting for Your Best Interests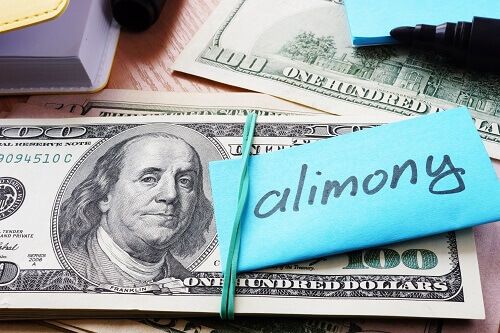 Oklahoma is a little different from other states in terms of spousal support, or alimony. In Oklahoma, there are no statutory guidelines for support and no presumption that the parties can expect support to maintain a standard of living similar to the one they enjoyed during the marriage. To receive spousal support in Oklahoma, the party seeking support needs to file a petition and show a legitimate need for support.
The Tulsa divorce attorneys at Hensley and Associates, PLLC can help you navigate this process and help you achieve your goals regarding alimony. Whether you are seeking support or hoping to avoid paying support, we can represent you with vigor.
Get in touch with us today to schedule your consultation. Call (918) 416-4832.
How Is Alimony in OK Set Up?
The alimony laws in Oklahoma are problematic in a number of ways. Because the state does not have the same statutory guidelines as many other states, it is difficult to gauge how a case will play out. Each judge has tremendous leeway, so two very similar cases can result in thousands of dollars' difference in their support judgments, depending on which judge the parties happen to get for their cases. With this kind of uncertainty, it is critical to work with a Tulsa alimony attorney who is thoroughly experienced and can help guide you through the process.
At Hensley and Associates, PLLC, we have a wealth of experience helping clients through the spousal support process all over Northeastern Oklahoma. Our team handles spousal support, maintenance, and related issues. Our law firm brings a thorough understanding of spousal support law and a firm commitment to helping each client through this complex process.
Our firm can represent your interests whether you are seeking support or contesting a possible support judgment. We will help you determine the best approach for protecting your interests and obtaining a favorable outcome.
To schedule a consultation, call (918) 416-4832. You can also reach out through our online contact form. We look forward to helping guide you through this tumultuous time.