Division of Assets
Comprehensive Representation from Tulsa Divorce Attorneys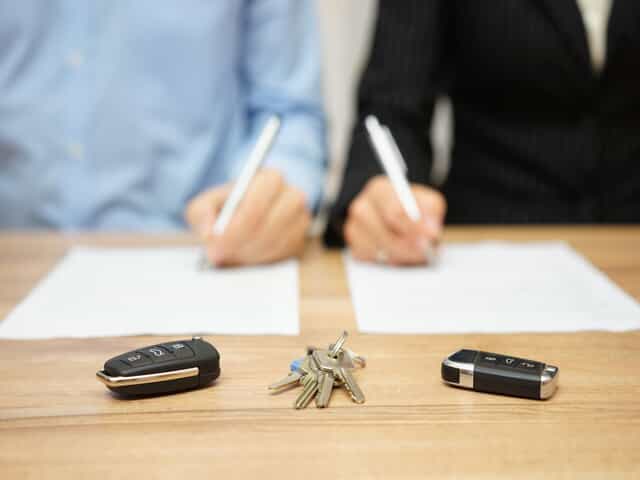 Property division is among the most challenging aspects of any divorce. Given the complications involved with valuation and negotiating or litigating the terms of division, these issues also have a tendency to become contentious. It is critical to work with a Tulsa divorce attorney who has the knowledge and experience needed to help you understand your rights and options and make smart decisions for your future.
Contact Hensley and Associates, PLLC at (918) 416-4832 to seek assistance with your property division matter.
How Are Assets Divided in a Divorce?
Most people assume that a court will divide all marital assets right down the middle in a divorce, with each party getting exactly half. However, this is not the case in Oklahoma. Oklahoma is an equitable division state, which means the court is not necessarily focused on obtaining a perfect 50/50 split. Although many cases result in a split that is close to even, the goal for Oklahoma divorce courts is to find an asset division plan that is as equitable as possible.
At Hensley and Associates, PLLC, we can work with you to determine a sound strategy and assertive representation for the division of all types of assets and all family law matters.
Marital assets may include:
Real property
Automobiles
Other personal property
401(k)s, other retirement plans, investments, and pension division
How Is a High Net Worth Divorce Handled?
When more money and property are involved in a divorce, asset division becomes tremendously more complicated.
Our legal team can help you through complications involving:
Multiple real properties
Division of business ownership interests
Inheritances
Deferred compensation
Most high-asset divorces involve complicated considerations of valuation and division. At Hensley and Associates, PLLC, we have the experience and knowledge to determine the true value of your assets and the best way to divide them.
All of our Tulsa divorce attorneys maintain a firm commitment to helping clients through all aspects of their cases. We take the time to understand your situation, determine the best course of action, and protect your financial interests in your divorce.
To schedule a consultation with an experienced attorney from Hensley and Associates, PLLC, call (918) 416-4832 or contact us online.