Tulsa Paternity Lawyers
An Assertive Pursuit of Legal Recognition of Paternity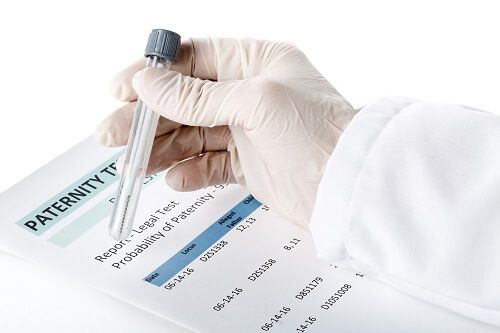 Paternity cases in Tulsa involve court action to determine the father of a child born out of wedlock. These actions are often brought to enforce support obligations or take steps toward custody and visitation arrangements. Our divorce attorneys in Tulsa remain at the side of fathers and mothers throughout a process that combines legal complexities and sensitive personal issues.
Contact us online or give us a call at (918) 416-4832 to get started on your case with a consultation.
Know Your Rights
Fathers have rights. A name on a birth certificate will not be enough to assert those rights. In addition, mothers have the right to determine a biological link so they can receive much-needed support for their children. Whether both parties are willing or one is opposed to determining paternity, the courts can often help.
Why Is Establishing Paternity So Important?
Fathers want to spend quality time with their children or make up for time that was lost. Determining paternity can also give them the right to receive information regarding their children from schools and hospitals.
Fathers aren't the only ones who can benefit from confirming paternity, however. Mothers can use this information to get help – financial or otherwise – that they require from the father.
Representation with Honesty & Integrity
During your initial consultation with Hensley and Associates, PLLC, our paternity lawyers in Tulsa will get to know you and the specific issues that led you to our law office. We also educate you on your rights and options. Throughout the entire legal process, we remain at your side. Once paternity is established, legal representation often continues in the pursuit of child support and custody agreements.
To schedule a consultation with a member of our team, call us at (918) 416-4832.