Filing for Divorce in Tulsa, OK?
Experienced & Compassionate Guidance through Divorce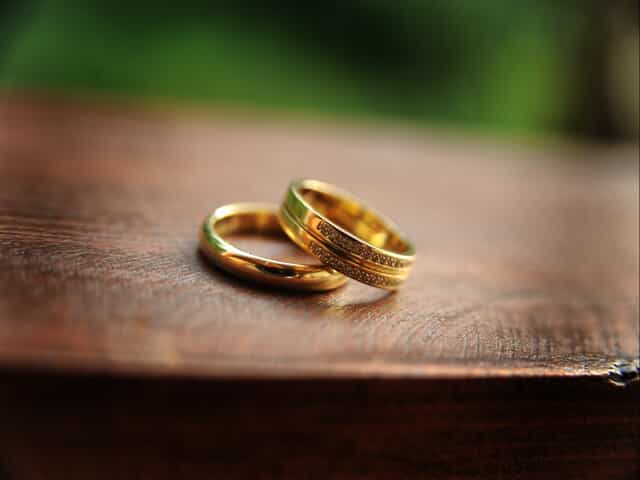 Divorce can be a minefield of emotion, confusion, and uncertainty for all parties involved. While battling your emotions, you and your spouse will have to make decisions and arrangements that can have a profound effect on your finances and your family. It is imperative that you have a full grasp of the issues involved in your divorce and their impending ramifications. Furthermore, it can bring peace of mind and confidence when you have the guidance of a trusted legal advisor as you move through the process.
At Hensley and Associates, PLLC, our Tulsa divorce attorneys will always take the time to listen to your concerns and your goals so that we can better serve your unique needs. Our goal is to bring you to an understanding of each aspect of the legal process and to provide knowledgeable guidance as well as professional legal assistance from start to finish. Whether you resolve matters through mediation or in court, we strive to act in you and your family's best interests while we zealously protect your legal rights.
Call (918) 416-4832 for a consultation about your divorce or complete our online contact form today.
What Are Grounds for Divorce in Oklahoma?
In Oklahoma, divorce is called Dissolution of Marriage. In order to file a divorce petition, you must have been an Oklahoma resident for at least six months.
Divorces are granted based on the following grounds:
Abandonment for a period of at least one year
Adultery
Severe cruelty
Fraud
Impotency
Chronic alcohol abuse
Neglect
Commission of a felony
A divorce decree in another state that does not fully end the Oklahoma marriage
Institutionalized insanity for at least five years
Alternatively, you may request a divorce on the grounds of incompatibility, or what is essentially a no-fault basis.
Once the divorce is finalized, the parties are not allowed to remarry anyone else in the state of Oklahoma for six months. The issues that need to be resolved in a divorce include alimony, child custody and visitation, child support, and the division of marital property. Oklahoma divides marital property according to an equitable distribution rule. This means the division will be done according to what the court considers to be fair, but it may not always be equal.
Hensley and Associates, PLLC Is Here to Help
We understand that the many necessary steps in the divorce process can be extremely overwhelming. We want to serve as your trusted guide, helping you navigate the road ahead. When considering filing for divorce, count on the professionals at Hensley and Associates, PLLC.
For legal representation, contact our Tulsa divorce lawyers at (918) 416-4832.